Committed to the welfare of Non-Resident Keralites

Contribution of the Non-Resident Keralities towards the socio- economic growth of Kerala is remarkable.  The key objective of NORKA ROOTS is to ensure NRK welfare and to serve as a single kiosk for all information pertaining to them. This government focuses on effectively using the vast experience and knowledge of the NRKs for the development of the state. Government is also committed to ensure that all necessary steps are taken to ensure the safe migration, dignified living and successful rehabilitation of the returnees.
Pinarayi Vijayan
Hon'ble Chief Minister, Kerala
& Chairman, NORKA Roots
SCHEMES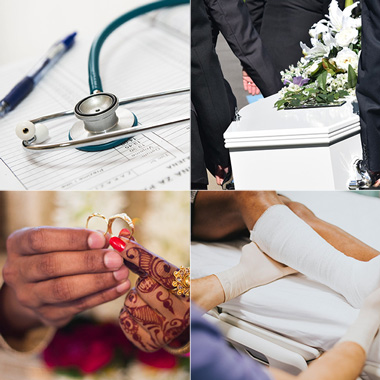 Santhwana
A distress relief scheme intended to provide time bound financial support to the Pravasi who has returned back to his homeland. The scheme can be availed for medical treatments, death assistance, marriage assistance, purchase of physical aids to combat disability etc. The NRK who applies for the Santhwana scheme should have worked abroad for not less than two years. The annual family income of the applicant should not exceed one lakh rupees.
Register
know more...
JOBS POSTED BY NORKA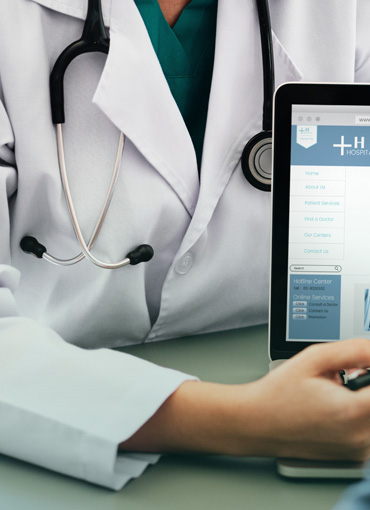 FIBRE TECHNICIAN

united-arab-emirates
Qualification : BTech
Salary : 1500
---
Senior Mechanical Static Engineer

brunei
Qualification : Engineering Degree from reputed university /diploma
Salary : As per Industry Standards
Experience Details :Minimum 7 years of experience on onshore and offshore oil and gas design / EPC Company with exposure to the concept, FEED, detail design
APPLY NOW
---
JOBS IN DEMAND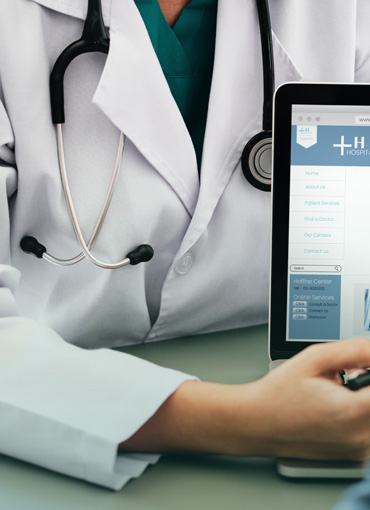 Nursing

UK
Qualification :Bsc/GNM Nursing
Salary : BAND 4 - 17,93,350 INR P.A (Approx)
BAND 5 - 20,49,047 INR P.A (Approx)
Allowance : N/A
Age : N/A
Gender : N/A
---
Doctors

Ministry of Health, Saudi Arabia
Qualification :MBBS/MD
Salary : SR 9260 - 221210
Allowance : SR 505-665 P.A
Age : N/A
Gender : N/A
---
Housemaids

Kuwait
Qualification :Not Required
Salary : 110 Kuwaiti Dinars
Allowance : N/A
Age : 30-50
Gender : Female Only
---
Always with NRKs
Established in 2002, NORA ROOTS is the arm of the state government to promote and execute several welfare activities for millions of Non-resident Keralites across the globe. Key objectives of the agency are to effectively address the challenges faced by the NRKs, protect their rights, rehabilitate the returnees etc. Government also looks forward to use their vast experience and expertise for the development of the state.
Board of Directors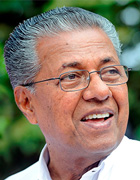 Sri. Pinarayi Vijayan
Hon'ble CM,Chairman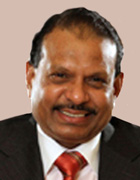 Sri. M.A. Yusuff Ali
Vice Chairman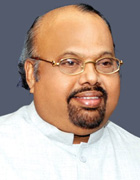 Sri. C.K. Menon
Vice Chairman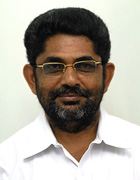 Sri. K. Varadarajan
Resident Vice Chairman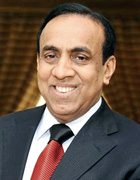 Dr. Ravi Pillai
Director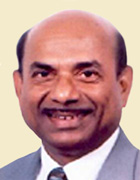 Sri. M. Anirudhan
Director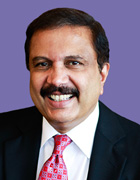 Sri. Azad Moopan
Director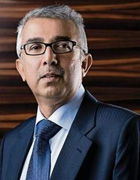 Sri. O.V. Musthafa
Director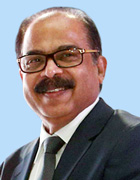 Sri. C. V. Rappai
Director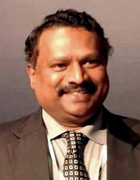 Dr. K Ellangovan IAS
Principal Secretary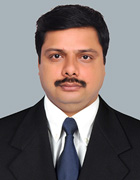 Sri. Harikrishnan Namboothiri K
CEO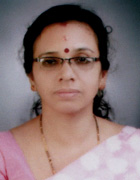 Smt. B. S. Preetha
Joint Secretary, Finance